Your'e Invited!!  Please invite your family & friends 
___________________________________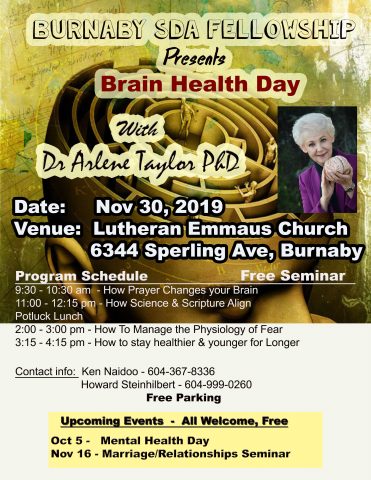 ___________________________________
Welcome to the Burnaby Seventh Day Adventist Fellowship in Burnaby, BC.
Thanks for viewing our cyber page.  I hope you will find the information helpful & meaningful.
We are a Christian community and would love to have you visit & join our Church family.   We gather every Saturday morning.   [For More about Saturday Sabbath, check our Bible Study page.]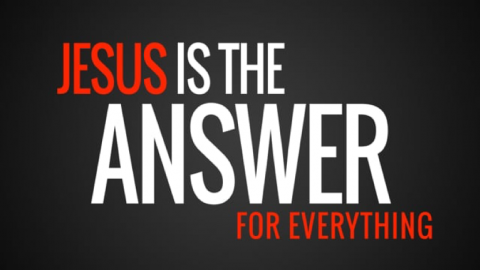 We believe that Jesus is Indeed the Answer for the world, for homes, Individuals, for families, for single mom's & dad's, son's & daughters.  He is our great Problem solver, our Magnificent Saviour & Lord
We are all special and extremely valuable, precious in his sight.  Don't give up, there's hope for you.  We are loved, appreciated and accepted in Jesus.  Jesus also makes the difference.
Our Mission at Burnaby Fellowship is to Share Christ and to Serve Others.
 To learn more about what we believe you can visit our About Us page. 
May the Lord make His face to shine upon you.
Pastor Ken Naidoo
Burnaby Fellowship
Join Us This Saturday
Service times:
Sabbath School: 10:00 am [Bible Study]
Worship Service: 11:00 am 
Mid-week Prayer Meeting: 7:30pm - Tuesday nights - Praise, Prayer & Bible Study.